Dependable Waterproof Flooring in Yuma, AZ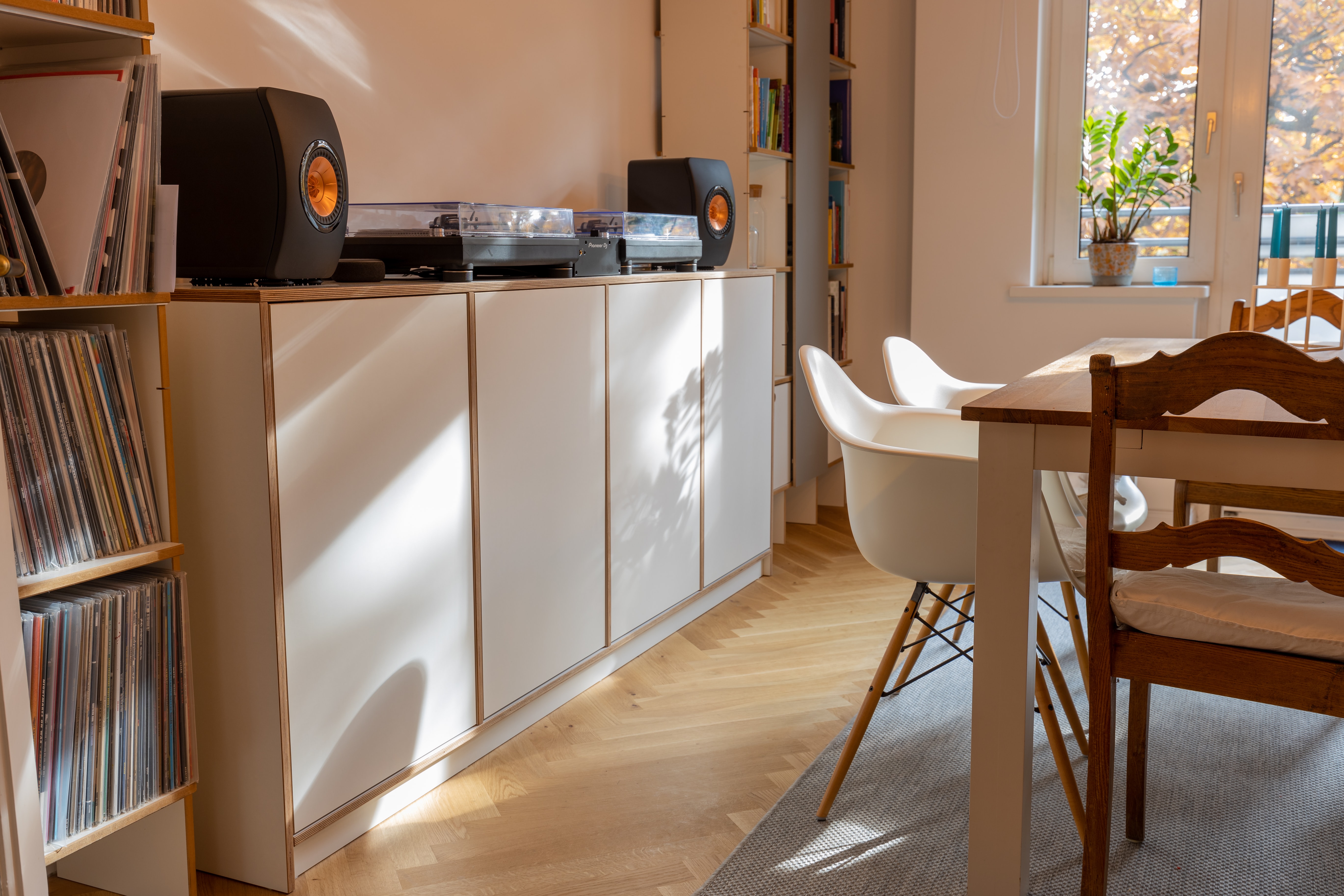 Steer your interior in bold new directions by upgrading the floors. Turn to Flooring America as your source for waterproof flooring in Yuma, AZ. With our wide-ranging selection of flooring, helpful and knowledgeable staff, and timely installation solutions, we make remodeling a fun and seamless experience.
At our showroom, we believe in a client-centered approach to service. Simply put, we're here for you! Arrange a consultation with one of our team members, and we'll help plan and coordinate your remodeling project. We'll even arrange waterproof flooring installation by trusted professionals. From start to finish, our showroom is with you every step of the way.
Discover the Right Waterproof Flooring
Give any room sophisticated charm and dependable durability. Waterproof flooring is available in a variety of different types. These floors are all characterized by their ability to repel water and fight liquid-based stains. From parties to pet accidents, these floors are tough and ready for anything. Whether you're re-flooring the kitchen or the common area, our showroom has the product for you. Our catalog includes:
Laminate Floors: The value-minded property owner is right at home with waterproof laminate flooring. With its comfortable underfoot feeling and resilient surface, this flooring is great for rooms that encounter frequent foot traffic.
Luxury Vinyl: Waterproof vinyl flooring is as durable as it is beautiful. It is available in the form of planks and tiles and also features a wide selection of colors, designs, and patterns. Vinyl is also available in the appearance of materials like hardwood and stone.
Carpeting: Thanks to advanced fibers and dyes, waterproof carpet is ready for the active family. This flooring material repels liquids and dirt. Available in different colors, styles, and textures, our carpeting is good for homeowners looking for comfort and strength in a single package.
Quality Installation You Can Trust
Enhance the look, strength, and value of your home. Count on us to turn your remodeling plans into a reality. Our flooring store proudly offers waterproof installation services. We work with well-trained, skilled, and experienced installers to finish your project.
By choosing installation by professional flooring installers, you can have confidence knowing your investment will look great and perform as intended. A properly placed floor ensures it retains its strength and appeal for years to come. Leave it to our flooring installers, and you'll enjoy beautiful interiors according to your schedule.
Contact us to learn more about our selection of waterproof floors.